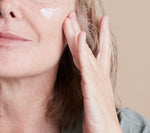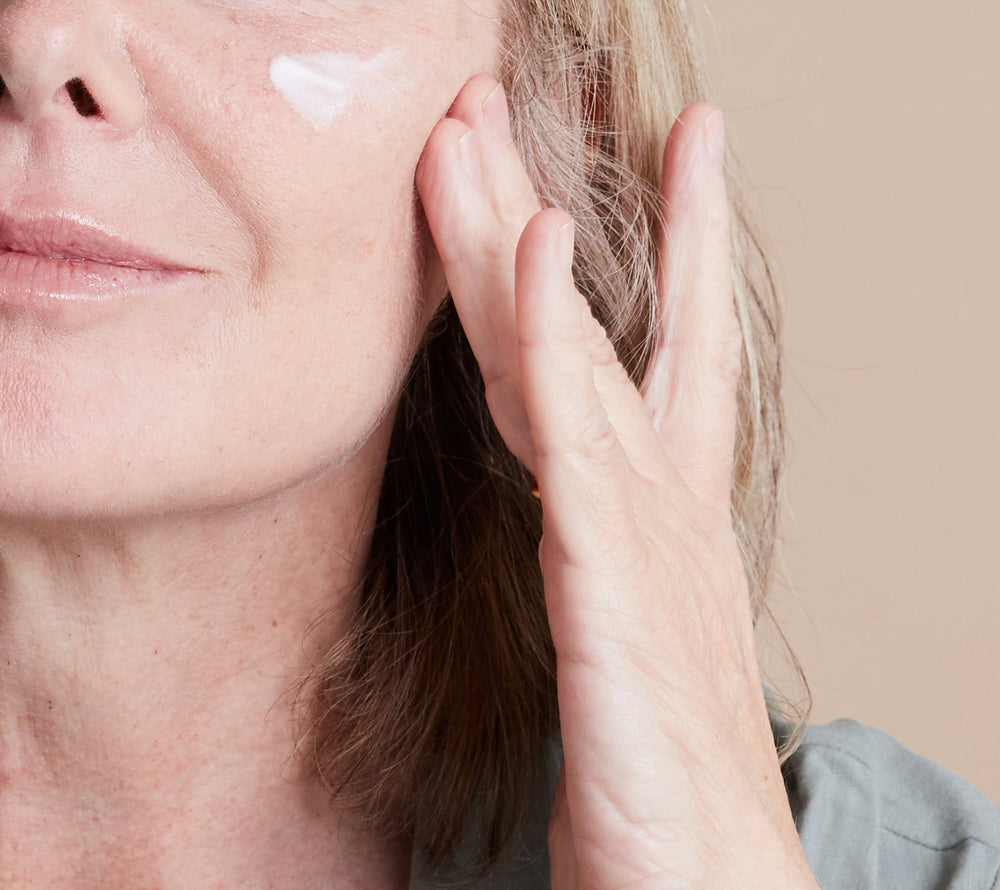 Product description
Our best-selling moisturizer reduces the appearance of fine lines and delivers intense moisture for healthier skin.
Soothing oat kernel, comfrey root (allantoin), Vitamins E, B5, and A plus antioxidants help reduce inflammation and renew your skin's strength and tone.
Restores elasticity and firms skin
Reduces inflammation
Renews skin's strength and tone
Reduces the appearance of fine lines and wrinkles
Provides intense hydration
Skin types:
Balanced, Dry, Oily
How to use
Apply a quarter-sized amount day or night as a makeup base, neck cream, or chest cream.
For best results, use our Full 3-Step System:
Cleanse skin with our Exfoliating Cleansing Lotion
Tone with the Anti-Aging Toner
Apply Intense Moisture Anti-Aging Facial Cream
Ingredients
Oat Kernel Proteins - derived from the oat plant that is rich in Vitamin D and Vitamin B. The extract is often used in skincare for its anti-inflammatory, moisturizing and soothing properties.
Vitamin E - a skin nutrient and antioxidant that neutralizes free radicals, and protects against environmental exposures like pollution and damaging UV rays. Used topically, Vitamin E helps prevent wrinkles, and treats existing wrinkles by encouraging collagen production and new cell growth.
Vitamin B5 - a regenerative ingredient that locks in skin's moisture and improves texture and elasticity as it smoothes, softens and reduces the appearance of fine lines and wrinkles.
Vitamin A - a group of compounds that include its active forms such as retinol, retinal, and retinoic acid. Applied topically, Vitamin A is shown to reduce wrinkles, combat other signs of aging skin, improve collagen production and smooth skin.
Allantoin (from Comfrey Root) - reduces redness and inflammation, promotes rapid skin cell turnover
Complete Ingredient List
Water, propylene Glycol, Tocopheryl Acetate (vitamin E), Stearic Acid, White Mineral Oil, Cetyl Alcohol, Avena Satvia (Oat) Kernal Protein, Panthenol (pro-Vitamin B5) Allentoin (From Comfrey Root), Retinyl Palmitate (Vitamin A), Silica, Carbomer, Potassium Sorbate, Aminomethyl Propanol, Phenoxyethanol, Ethylhexylglycerin