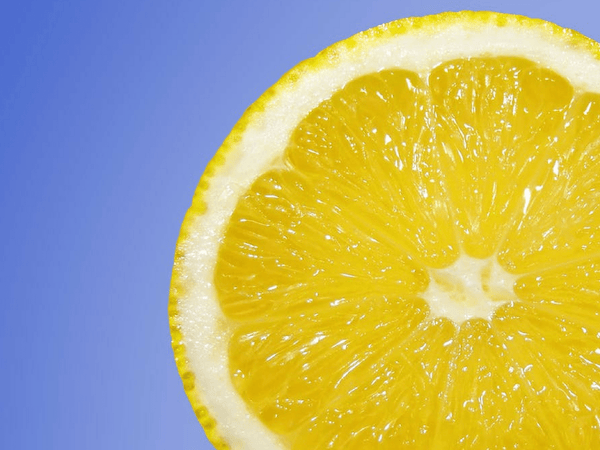 Do you want tighter, brighter and more even-toned skin? Then you need to add eb5's Vitamin C serum to your skin care regimen. Vitamin C is a powerful antioxidant that delivers amazing benefits when applied to skin. It stimulates collagen production, fights free radicals and corrects damage caused by the sun's powerful UVA/UVB rays.

Who is Vitamin C Serum for?
Our Vitamin C serum is safe for anyone to include in their skincare routine — 20's, 50's, 70's and beyond! Long term use can actually help improve the texture of skin.
How do I use the Vitamin C Serum?
First, cleanse the skin with eb5 AHA Cleansing Lotion

Next, apply a small amount of Vitamin C Serum to clean, dry skin. A little goes a long way.   

Lastly, follow with eb5 Intense Moisture Anti-Aging Cream  
Why do you need Vitamin C and what can it do for your skin?
Help fade skin discolorations
Reduce fine lines and wrinkles, and help prevent fine lines and wrinkles
It can be used on sensitive skin
It can soothe irritated skin
It can provide you with a light application that doesn't leave your skin feeling weighed down
The ingredients, explained
There are many different types of Vitamin C derivatives. This is because Vitamin C in its natural state breaks down easily, and if used in a pure state can cause redness and irritation of skin. eb5, however, uses three stable forms that will deliver the maximum benefits of Vitamin C to skin. The three Vitamin C derivatives we use, and also the most common ones to look for, are ascorbic acid, magnesium ascorbyl phosphate, and sodium ascorbyl phosphate.
Our formula keeps it gentle and soothing with added Vitamin E, almond oil and Green Tea Extract.
Convinced and gotta have it? Click the link below to order!