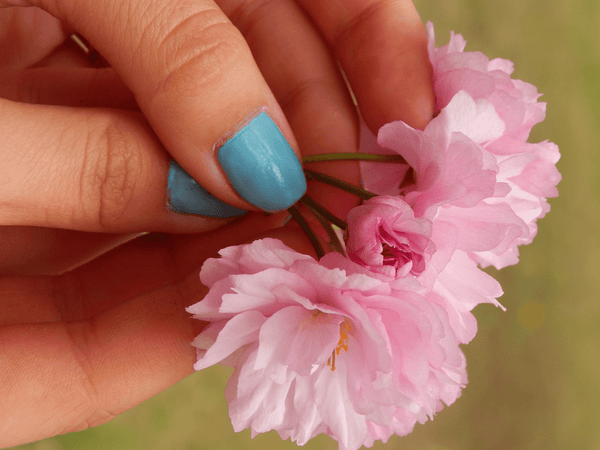 Be confident showing off your nails this summer! This summer you can choose between neons, pastels, and nudes as popular manicure choices for both an elegant look or more of a bold statement. Here's our favorite summer shades!
This color is the perfect complement to a summer's bronzed, tan complexion.
A yellow-toned mermaid green with gold and silver shimmer
Get ready for a beach vacation with this shade of blue to match beautiful tropical ocean water and summer skies.
This color reminds on of a strawberry jam color, and it's made with cutting edge polymers that keep the nail healthy underneath
Leave behind your pastels and blues for this peachy color. This is a nude shade good for almost any occasion.
This shade is appropriately named as it brings to mind the seaside. This is a must have metallic blue.
DEBORAH LIPPMANN Amazing Grace
A bright white polish is a summer must and can be used in combination with other colors on this list.